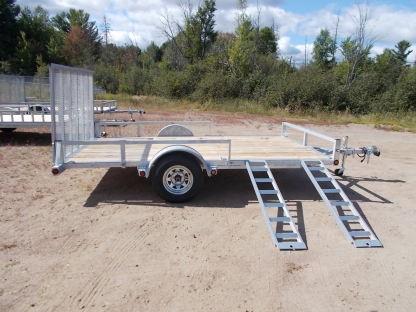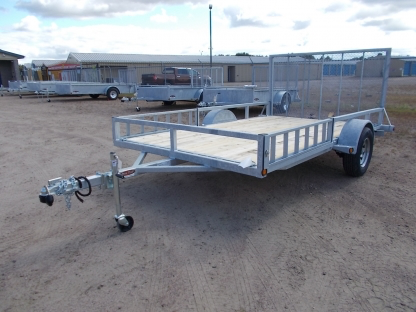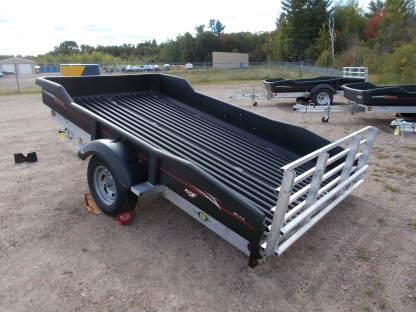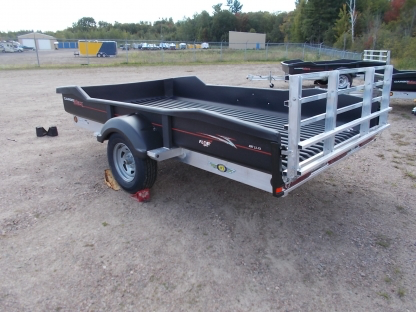 Are you looking to buy a utility trailer? Search no more! We have various trailers for sale in Pembroke as well as trailer and RV accessories for various models. Call us or stop by at the facility to get what you need. We can order parts and accessories for you if they are not in stock.
Financing available!
And... a special limited time promo: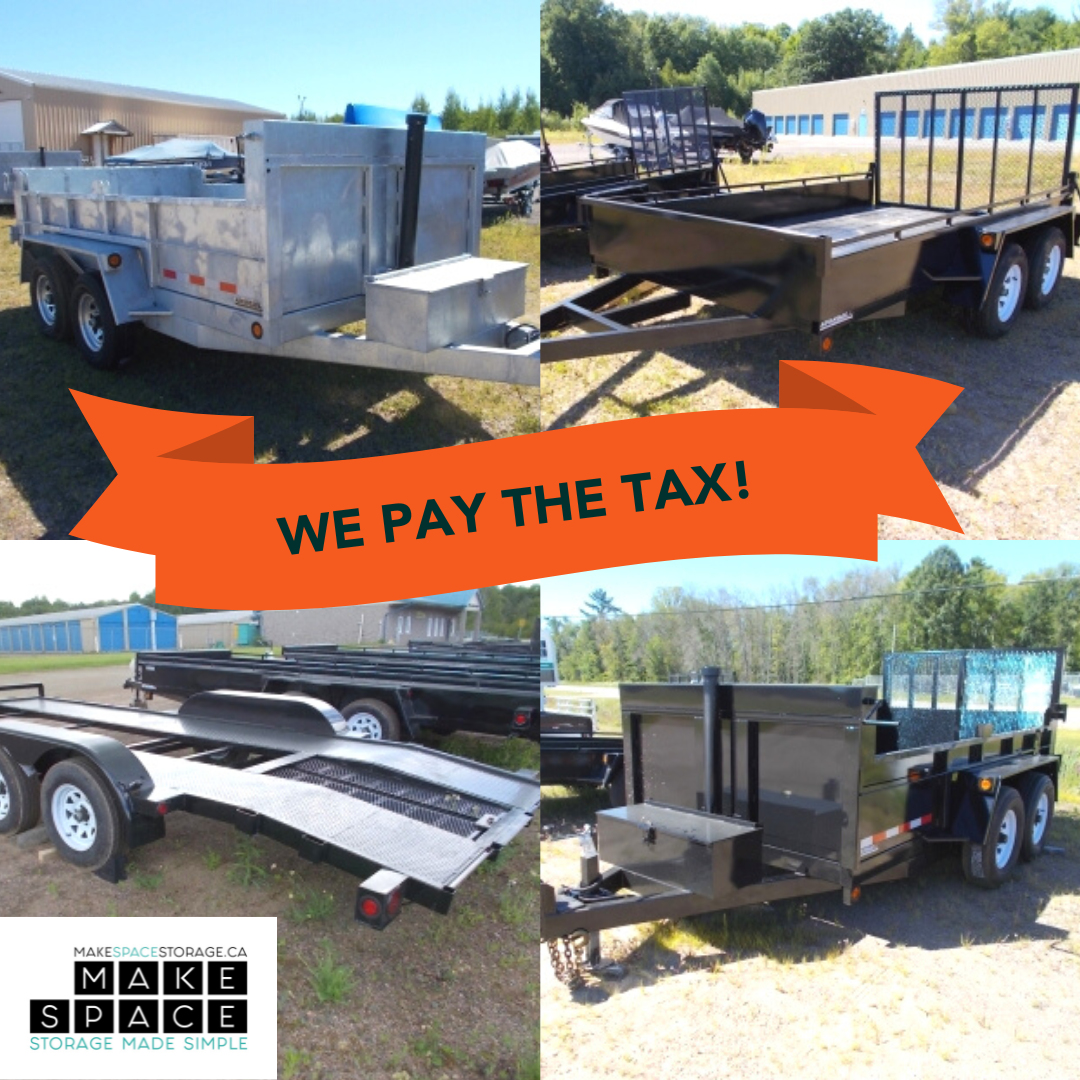 Some of the utility trailers for sale that we have are:
2022 Cargo Max Utility Trailer XRT 8-57
2022 FLOE CargoMax 13-73
2021 Dura Trail ATV Utility Trailer
2022 Cargo Max 11-73
Please call us at (613) 732-0107 or follow the link below to pick and order a trailer suitable for your needs.