Trailer Sales in Pembroke
Office Hours
Monday - Friday 9:00am to 5:00pm; Saturday 9:00am to 12:00am
Facility Address
1496 Pembroke Street West, Pembroke ON
Contact Phone
Facility Address
1496 Pembroke Street West, Pembroke ON
Facility Information
Office Hours
Monday - Friday 9:00am to 5:00pm; Saturday 9:00am to 12:00am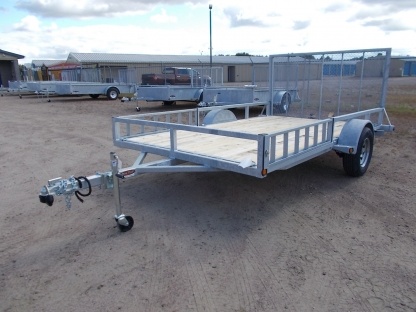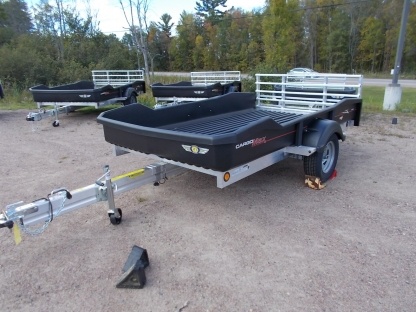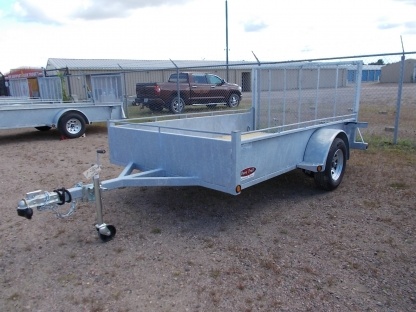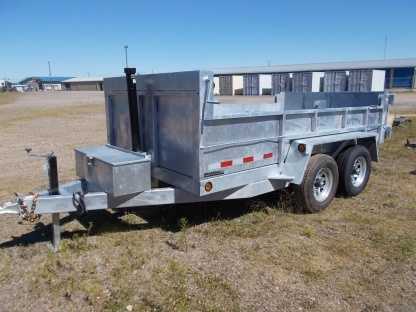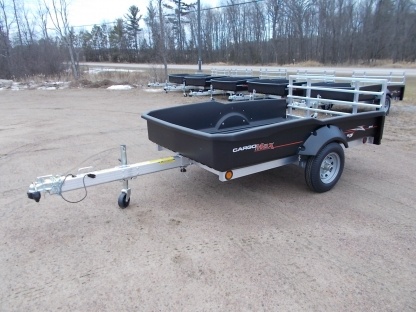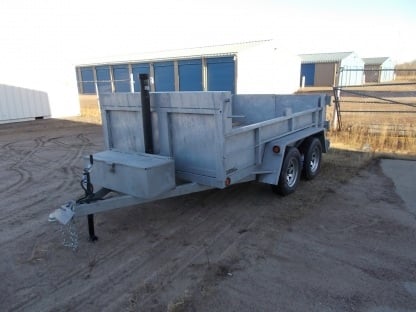 Trailers for Sale in Pembroke
Testimonials
Dominic Grosleau
Pembroke
About Our Trailers for Sale in Pembroke
Are you looking to buy a trailer? Then look no further! At Make Space Storage we have various trailers for sale near you in Pembroke. Whether you're looking for a utility trailer, dump trailer, ATV trailer, boat trailer, a regular or aluminum car trailer – our stock is always changing so be sure to give us a call to see what's available!
In addition to selling trailers, we also carry trailer parts, trailer accessories, RV parts, and RV accessories for various trailer and RV models. With the largest selection of parts and must-have accessories for trailers and RVs near you – we've got something for everyone!
At Make Space Storage Pembroke, we are proud to offer our customers with the following services:
Trailer Sales
Trailer Parts
Trailer Accessories
RV Parts
RV Accessories
Stop by our location or give us a call at (613) 317-8814 to learn more about our trailers for sale or trailer / RV parts and accessories. If we don't have what you need right now, just let us know and we can order your parts or accessories in for you!