Storage Made Simple
With a wide variety of storage solutions, we make sure that you always get what you need whether it's self-storage, portable storage, commercial storage, parking or moving services. We are here with all the support you need in the process, and the best rates available on the market.
Our Services
Simplicity, security, accessibility and affordability. Our storage solutions include storage lockers and on-site containers, small to large sizes for all your needs. We have self-storage locations in Edmonton, Pender Harbour, Prince George, Winnipeg, Ladysmith, Regina, Kitchener, Arnprior, Pembroke, Carleton Place, Windsor, Grimsby.
Our most versatile storage solution covering many different needs including moving, renovations, tool storage and supplies to name a few. We will deliver our portable storage units to wherever you need and pick them up when you have finished.
Moving
Simplify your moving day with our professional help. We all know how stressful moving is, let us ease the pain by delivering a portable storage container to your driveway. Pack up the container with your belongings and we will move it to wherever you need. It's that simple!
Whether you have a boat, an RV or a car that is currently not in use, we can provide a safe and secure storage space / parking spot where your favourite toy will be waiting for the moment you are ready to pick it up.
Based on the needs of your business, we are always happy to recommend the best storage solution that will work great for your convenience and budget. We also have special prices on bulk orders, call and ask.
You now can order all the packing supplies you need online. It's simple. You place your order online, once you receive a confirmation email, you will choose a facility nearest to you and pick up your packing supplies.
Contactless Accessibility
We make self-storage as accessible and safe as possible by reducing the amount of human interaction during our storage process and offering online reservations.
Safety & Security
With 24-hour video surveillance you can be sure that your belongings are always staying safe and secure. Our portable storage containers are also wind and water tight and rodent proof.
Convenience
Whichever storage solution you choose, we want you to feel comfortable with the way it works for you, and we are ready to take extra steps.
Great Service
Have we mentioned that we take care of our customers? Because we do. Don't hesitate to ask any questions or express any concerns - we're here for you.
Best Prices
We take care of our customers, and we know that money matters, especially during challenging times. We will meet your expectations.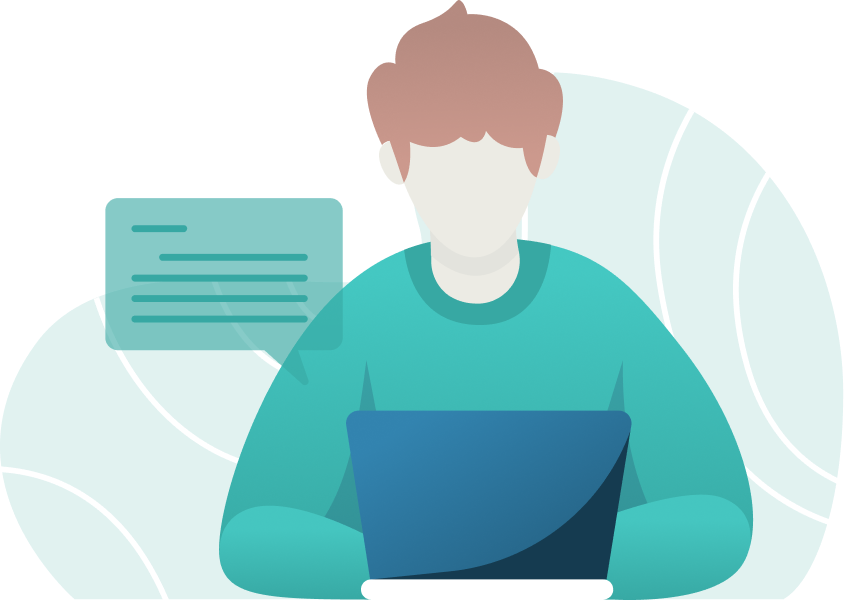 Why Choose Our Storage Company?
Make Space Storage is a storage and moving company that is actively growing and constantly adding new and more convenient storage solutions while keeping prices affordable. If somebody can beat us… well, they can't. Not when it comes to the quality of storage solutions or the price of moving and storage.
When we say "Storage Made Simple", we mean it. We aim at taking all the unnecessary stress away. As we grow and continue to add more locations to serve your better we always have the time to enhance our customer experience and service.
Still Have Questions?
Please fill out our contact form and we will get back to you as soon as possible! We are always happy to share what we know and help you find the best solution to match your storage needs.