Self-Storage Units in Port Coquitlam
Gate Hours
6:00am to 10:00 pm everyday
Office Hours
Monday - Saturday 9:30 AM - 5:30 PM
2140 - 585 Seaborne Ave, Port Coquitlam, BC V3B 0M3
Contact Phone
2140 - 585 Seaborne Ave, Port Coquitlam, BC V3B 0M3
Office Hours
Monday - Saturday 9:30 AM - 5:30 PM
Gate Hours
6:00am to 10:00 pm everyday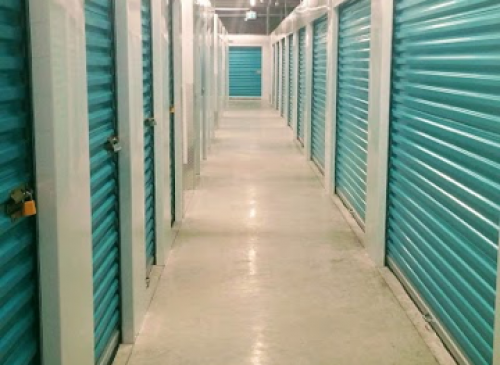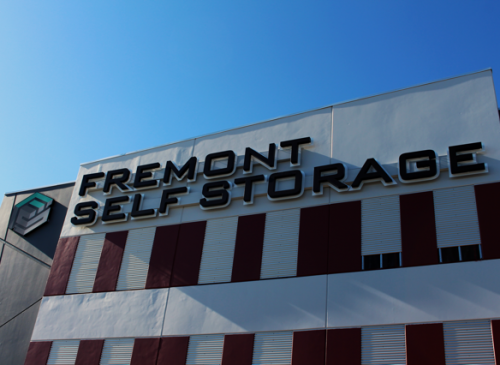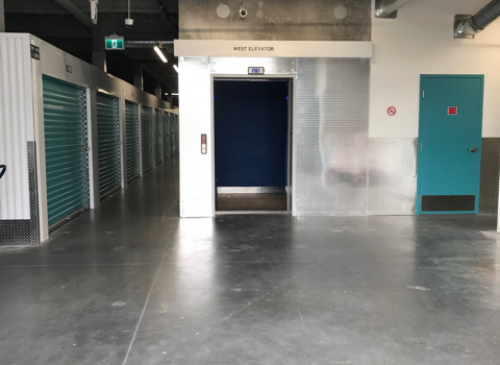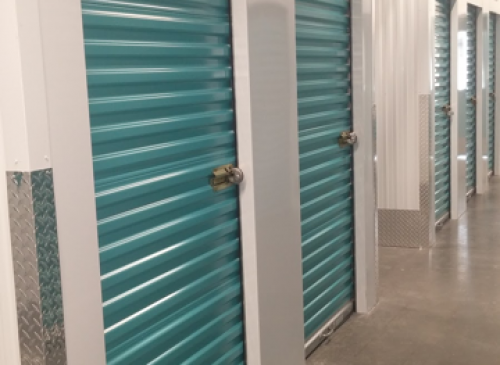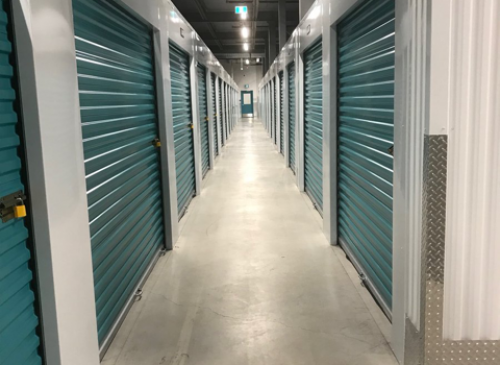 Testimonials
Lillian Rodgers
Pender Harbour
Carola Russell
Pender Harbour
Kristina Forbes
Ladysmith
Keith Schultz
Versatile Place
About Our Storage Lockers
Whether you need a safe storage solution while you are undergoing renovations or you are looking for a long-term storage solution, Make Space Storage is the go-to storage company near you in Port Coquitlam and Tri-Cities, BC. We provide affordable, accessible, and convenient self-storage solutions for your personal and business storage needs. There are multiple sizes of heated storage lockers available for you to rent.
24/7 Video Surveillance
Make Space Storage facilities are fully gated and have around-the-clock video surveillance ensuring all storage lockers stay secure and carefully monitored at all times.
Accessibility
You can easily access your storage locker during gate hours at the Make Space Storage Port Coquitlam facility.
Heated Units
Our facility has various sizes of heated self-storage lockers. This storage unit is an excellent option for customers who need to store their items in an environment that will not become too cold during the winter months.
Sizes
There are multiple sizes of storage lockers available for rent. So whether you are storing a few items, a vehicle, or an entire 3-bedroom house, Make Space Storage has the right size for you.