Boat / RV Storage for Rent in Calgary
Gate Hours
7:30am-10:00pm everyday
Office Hours
Monday - Friday 8:30am - 4:00pm
10811 - 84 Street SE, Calgary, AB
Contact Phone
10811 - 84 Street SE, Calgary, AB
Office Hours
Monday - Friday 8:30am - 4:00pm
Gate Hours
7:30am-10:00pm everyday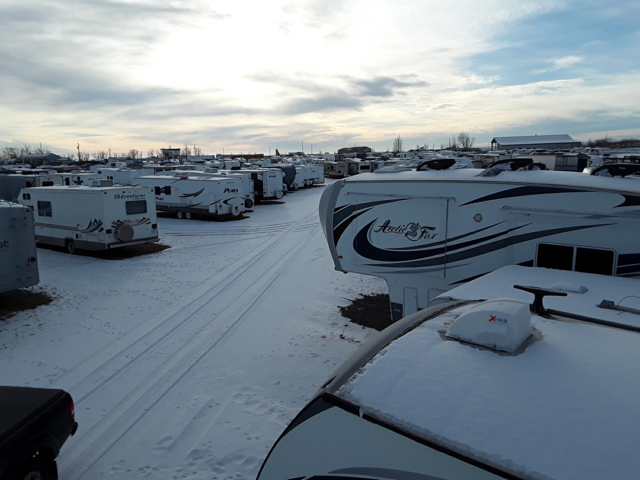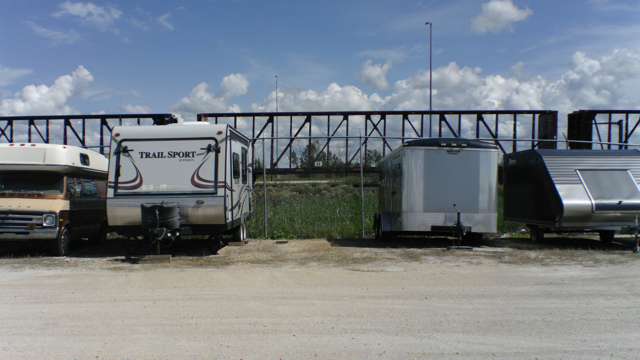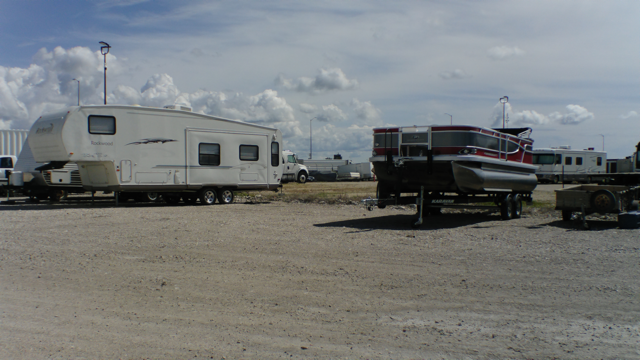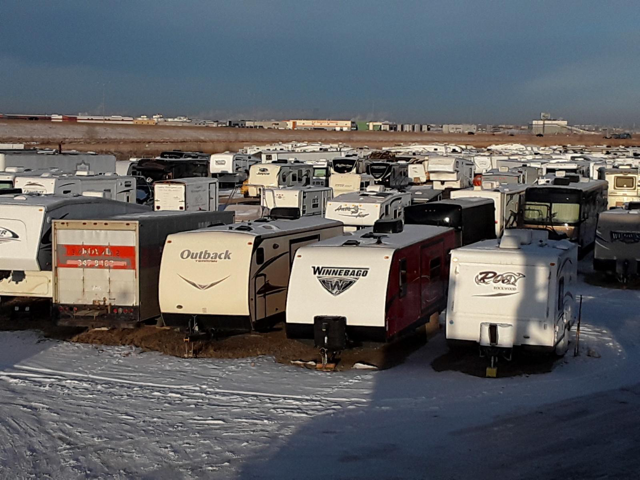 We have parking spots starting $12 per week
Please fill out a quick form and we will offer you the best solution for your needs.
What do you need to park?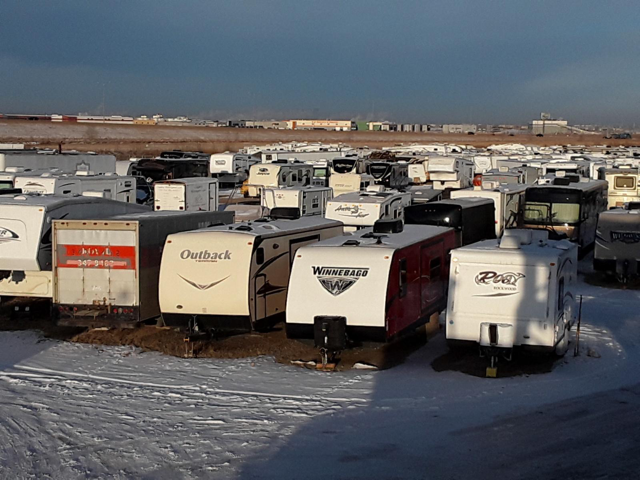 Storage Solutions for any Situation
Trailers and RVs often take up a lot of room on the driveway while only being used during a certain time of the year. Is it your case? We have a better storage solution for parking your RV than driveway! At the fully secured Make Space Storage facility in Calgary we can store all types of RVs, motorhomes, campers, and trailers including the utility trailers. If you have any special requirements such as power outlets and such, let us know and we'll try to provide you with everything you need.
Move any extra vehicles that take up room! Do you own that old car that you plan to fix up one day? Are you using a truck for seasonal work? Don't let it crowd your driveway, bring it to our #1 Calgary vehicle storage and rest assured knowing that it is waiting for you in a secure parking space inside the gated facility with 24/7 video surveillance. Don't hesitate to contact us if you need to park several vehicles or have special requirements, we'll work with you and provide the best customer service.
Boats and jet-skis are a lot of fun in summer, but during the rest of the year they mostly take up room on your property and serve no other purpose. At Make Space RV storage we also offer outdoor boat storage. You can drop off your boat any time and not worry about its safety - our Calgary RV storage facility is under 27/7 video surveillance while still being accessible for you when you need to check on your boat or grab something you forgot there!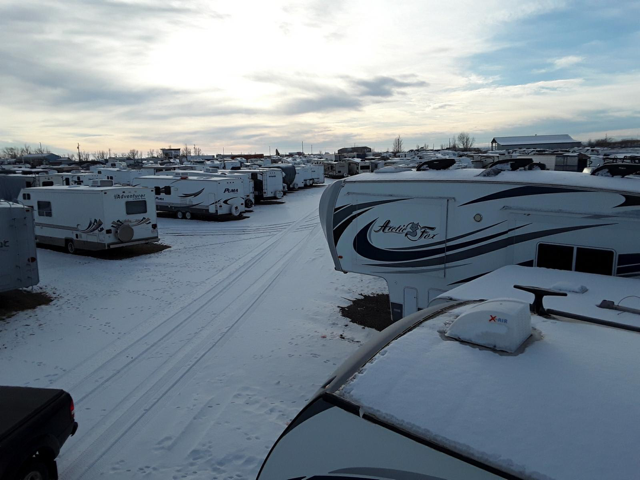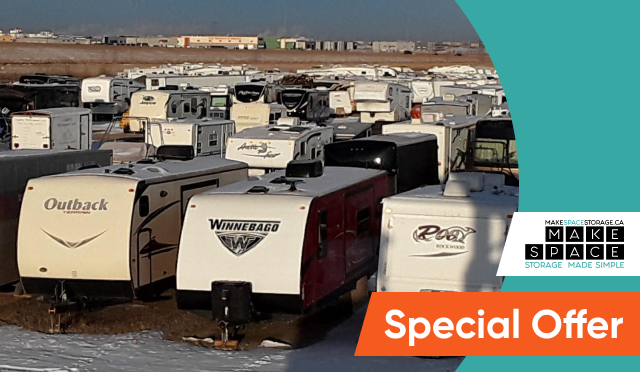 1 Month Free on RV/Boat Parking!