Boat/RV Storage for Rent in Calgary
Gate Hours
7:30am-10:00pm everyday
Office Hours
Monday - Friday 8:30am - 4:00pm
Facility Address
10811 - 84 Street SE, Calgary, AB
Contact Phone
Facility Address
10811 - 84 Street SE, Calgary, AB
Facility Information
Office Hours
Monday - Friday 8:30am - 4:00pm
Gate Hours
7:30am-10:00pm everyday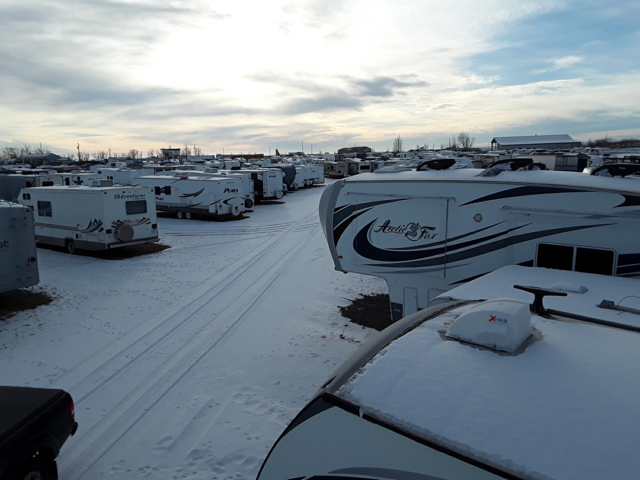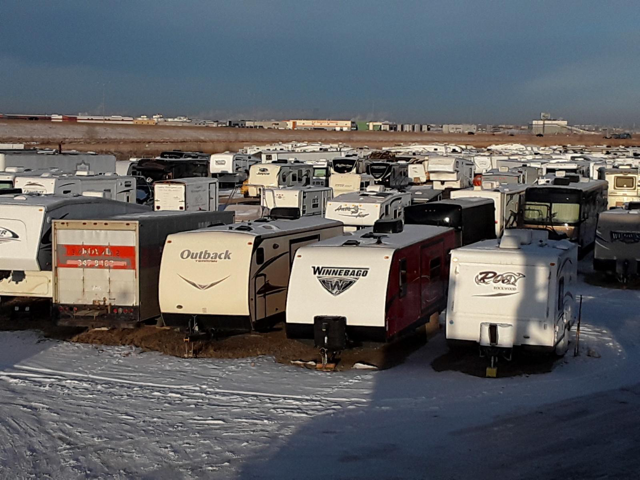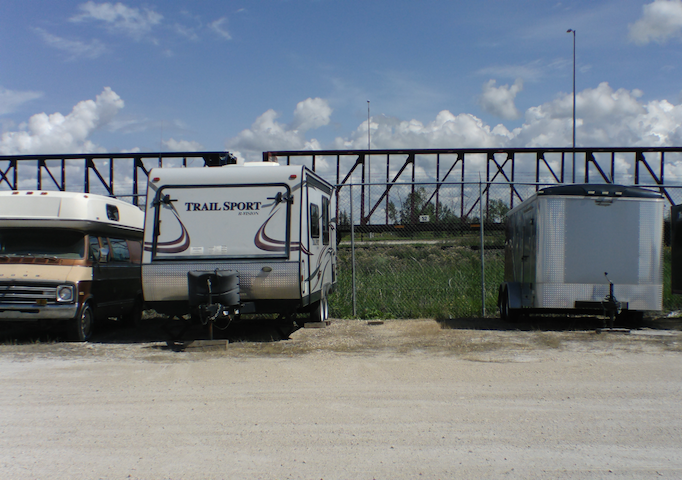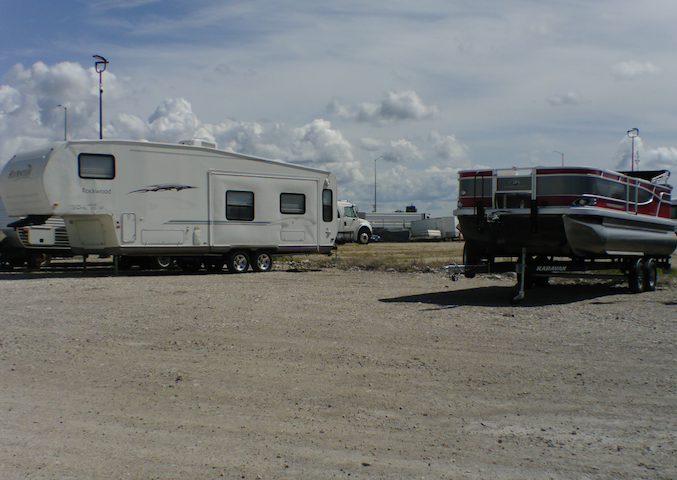 About this Service
Our Calgary location provides outdoor parking spots for customers to store their RVs, trailers, vehicles, and boats during the off-season, as well as year-round if needed. When it comes to the best boat, RV, and trailer storage in Calgary, we have a variety of different sizes of parking spaces for customers to choose from when utilizing our boat and RV storage facility in Calgary, AB.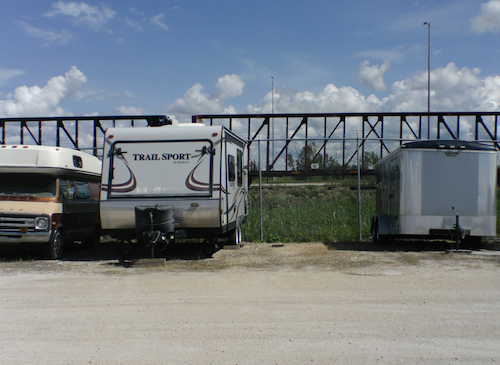 Storage Solutions for any Situation
Whether you need to park and store your boat, trailer, RV, or car, we have affordable parking spaces at our Make Space Calgary location, which are ready to meet a wide range of needs and timeframes. Our services include seasonal parking, long-term parking, and other parking storage timelines to accommodate our customers' multiple commercial and personal parking or storage needs, plans, and lifestyles.
Boat Storage in Calgary
Is your boat taking up valuable space on your property, in your garage, driveway or yard? Boats and jet skis are a lot of fun in summer, but during the rest of the year, they mostly take up room on your property and collect dust. You can solve this problem by using our facility's Calgary boat storage solutions. Our services for boat storage, Calgary location is ideal for keeping your boat at our facility is perfect for ensuring that your boat is off of your property and not taking up your space during the months and seasons that it is not in use.
Trailer and RV Storage in Calgary
Trailers and RVs are often only used during certain times of the year and take up a lot of room in a driveway or garage. Is this the case for you? We have a better storage solution than keeping your trailer or RV in your driveway. With our amazing services for RV storage, Calgary location provides a convenient and accessible parking storage facility. You can store all types of RVs, motorhomes, campers, and trailers, including utility trailers. If you have any special requirements, such as power outlets and such, let us know, and we will try to provide you with everything you need for your trailer storage units and RV parking in Calgary.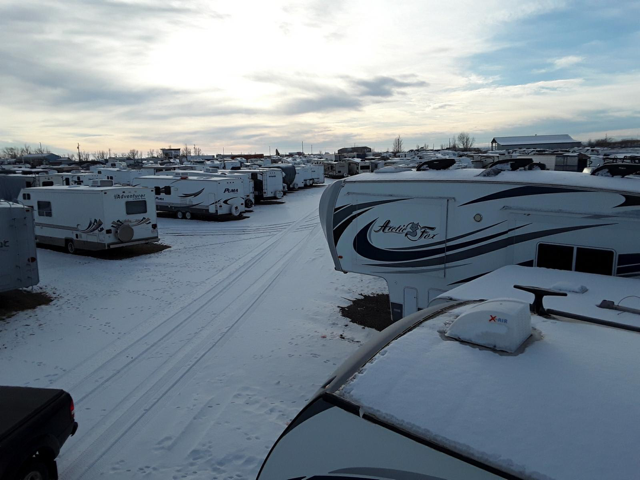 Cars and Motorcycle Parking In Calgary
Do you own that old car that you plan to fix up one day? Are you using a truck for seasonal work? Move any extra vehicles that take up room in your garage, driveway or yard! You do not have to let them crowd your driveway or property. Instead, you can bring it to our #1 Calgary vehicle storage. Please do not hesitate to contact us if you need to park several vehicles or have special requirements. We are happy to work with you and provide the best customer service.
Why Choose our Boat and RV Storage Company?
The Make Space Storage Calgary parking and storage facility is easily accessible right off 84 St SE. Due to our convenient location, we have lots of customers who are local Calgarians, commercial landscaping businesses and homeowners.
Here are some of the main benefits of parking your truck, boat, Rv, or trailer at our Make Space facility in Calgary:
We have outdoor uncovered parking spaces that are the perfect sizes for your RVs, boats, trailers, or cars.
Accessible storage facility so that you can access your vehicle in storage during our gate hours every day between 7:00 AM and 10:00 PM.
Our Calgary RV storage and outdoor boat storage Calgary location provides the perfect storage solution for many locals.
We have some of the most affordable Calgary prices for storage and packing services.
All-season parking for your vehicles and seasonal parking/storage for your boats, cars, trucks, vehicles, campers, trailers, and RVs.
Declutter, organize, and get more driveway space or free up one of your precious parking spots in your garage.
Give us a call or contact us today to learn more about Calgary parking spaces and services. In addition, you can request a customized quote online. Our Make Space representatives are happy to help answer any questions you have about our Calgary facility, packing supplies, portable storage, on-site self-storage and RV & boat storage services we provide near you.