Self-Storage Units in Regina
Reserve NOW for the best deal!
3 Months FREE*
Gate Hours
Mon - Fri: 8am to 4:30pm
Office Hours
Mon - Fri: 8am to 4:30pm
Contact Phone
Hwy 1 East, Regina, SK
Up to 3 months FREE
on all self-storage units*
Office Hours
Mon - Fri: 8am to 4:30pm
Gate Hours
Mon - Fri: 8am to 4:30pm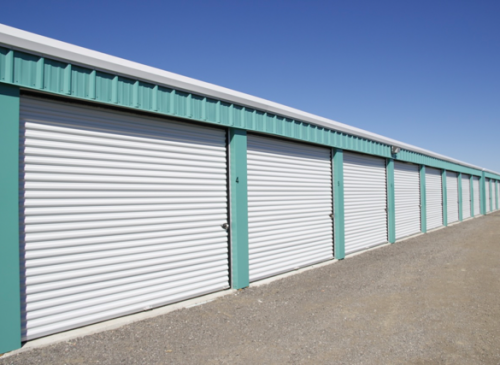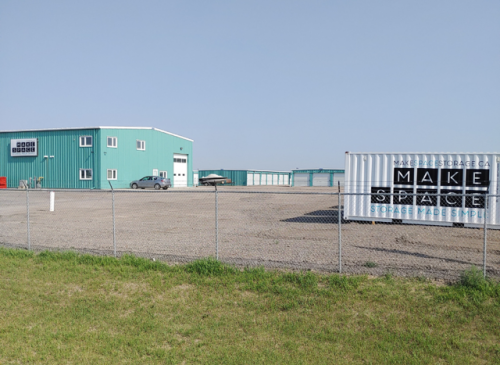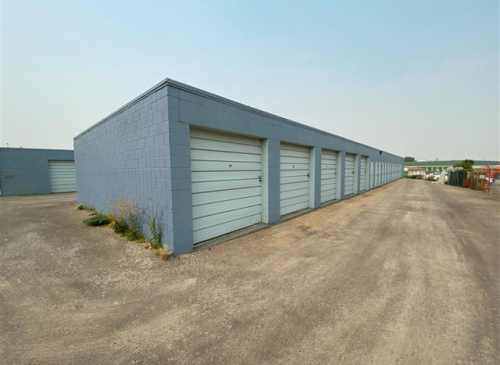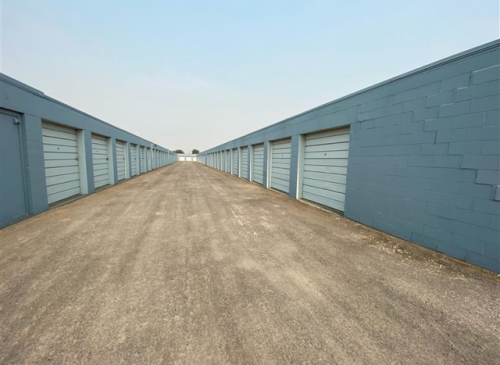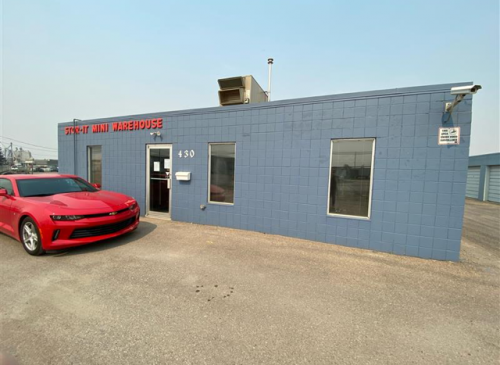 Testimonials
Spencer Pawliw
White City
About Our Storage Lockers
Whether you need a safe storage solution while you are undergoing renovations or you are looking for a long-term storage solution, Make Space Storage is the go-to storage company near you in Regina, SK. We provide affordable, accessible, and convenient self-storage solutions for your personal and business storage needs. There are multiple sizes of storage lockers available for you to rent. Heated storage available.
24/7 Video Surveillance
Make Space Storage facilities are fully gated and have around-the-clock video surveillance ensuring all storage lockers stay secure and carefully monitored at all times.
Accessibility
You can easily access your storage unit during gate hours at any of the Make Space Storage Regina facilities.
The Most Affordable Storage
Whether you need to rent one small storage locker or multiple larger storage spaces, at Make Space Storage, we have budget-friendly prices. Contact us today and request a quote tailored to your self-storage needs.
Sizes
There are multiple sizes of storage lockers available for rent. So, whether you are storing a few items, a vehicle, or an entire 3-bedroom house, Make Space Storage has the right size for you