Boat / RV Storage for Rent in Regina
Gate Hours
Monday - Friday 8:00am to 4:30pm
Office Hours
Monday - Friday 8:30am to 4:30pm
Facility Address
Hwy 1 East 870 North Service Rd, Regina, SK S4L 5B1
Contact Phone
Facility Address
Hwy 1 East 870 North Service Rd, Regina, SK S4L 5B1
Facility Information
Office Hours
Monday - Friday 8:30am to 4:30pm
Gate Hours
Monday - Friday 8:00am to 4:30pm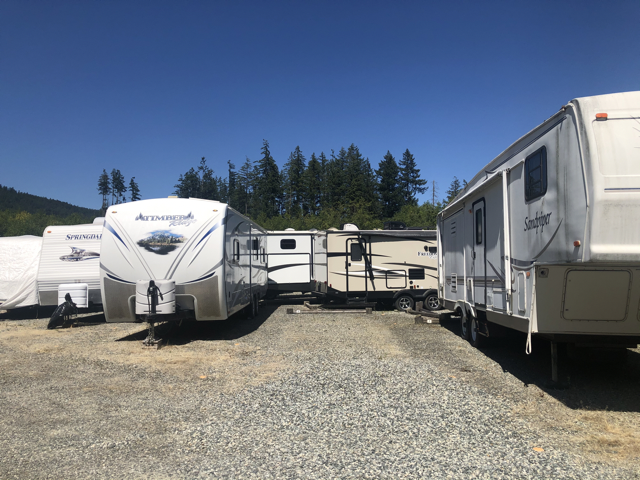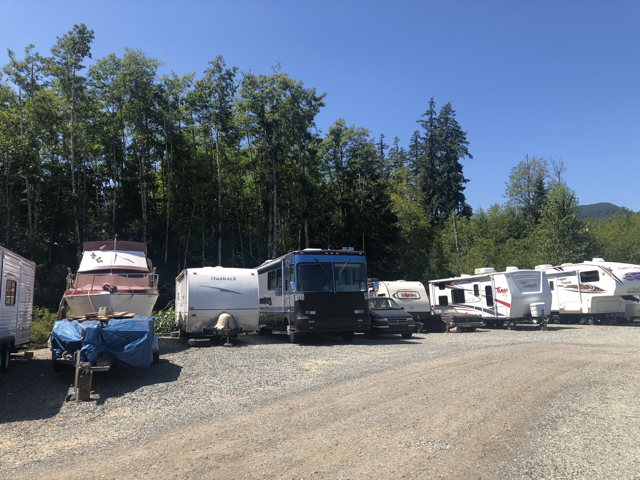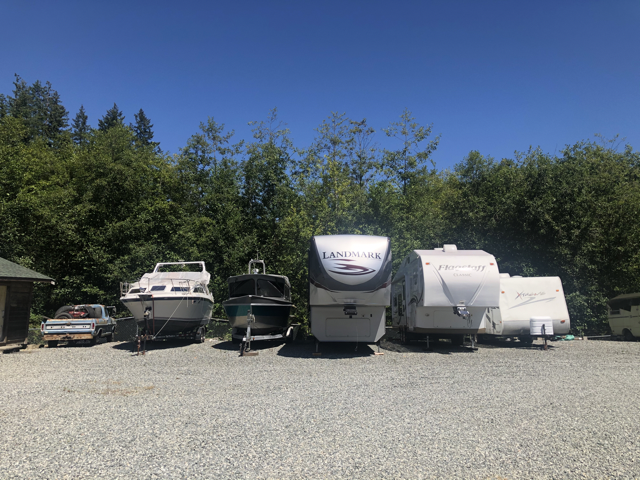 Testimonials
Samantha Cameron
White City
Charles Morgan
White City
Spencer Pawliw
White City
Storage Solutions for any Situation
Canada isn't exactly known for being hot. Even in the warmest of provinces you might want to make a break with boating for winter. During that time, your boat can stay in your driveway, backyard, garage, or… if you want to save space, at Make Space covered or uncovered boat storage! Our gated storage facilities are under 24/7 video surveillance, so you have peace of mind knowing that everything in your boat will be the way you left it.
RV is a great thing that oftentimes makes life better, especially in summer and during those times when you want to enjoy some nature all while having the comfort of your cozy home. Once you're not using it, it takes up much needed room on your driveway. Are you willing to sacrifice it? Or put it somewhere where you're not sure it's safe? We have a better solution! For a reasonable price, you can store your RV at the Make Space Storage parking spots and be sure that it's safe and sound waiting for your next adventures.
Move any extra vehicles that take up room! Park a car or a motorcycle at Make Space Storage and reclaim your extra space. Let us store your vehicle for you, and rest assured knowing that it is waiting for you in a secure parking spot inside the gated facility with nothing going unnoticed by our 24/7 video surveillance.