Storage Made Simple in Vancouver & The Lower Mainland
✓ Easy, safe, and secure storage solutions
✓ Short-term and long-term storage rentals
✓ Budget-friendly and dependable services
✓ Personal or business storage needs
✓ Multiple storage container sizes are available
Request your customized quote or contact us today. Our representatives are happy to answer all your questions.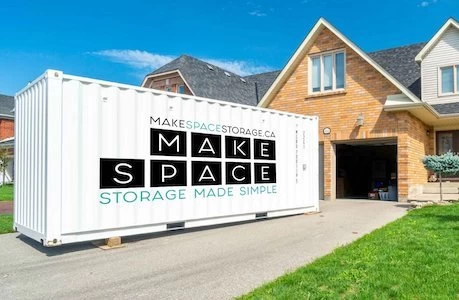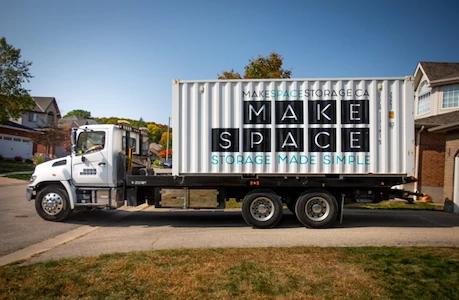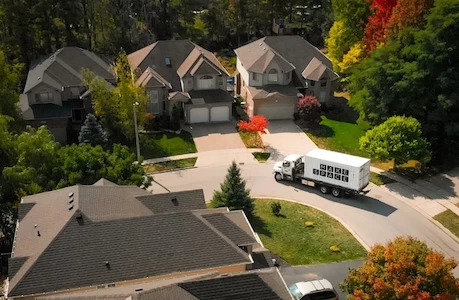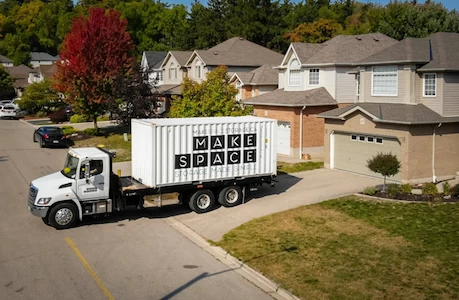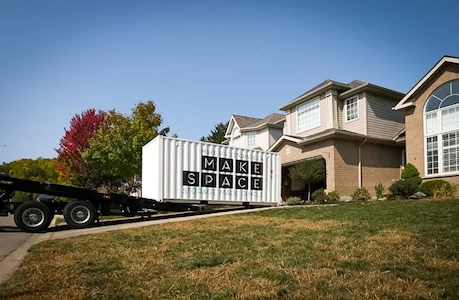 Testimonials
Marilyn Mok
Port Coquitlam
Mental Health Advocacy * * It's The Way It Walks
First Ave
Amanda StJohn
Hart Highway
Colleen Murnaghan
First Ave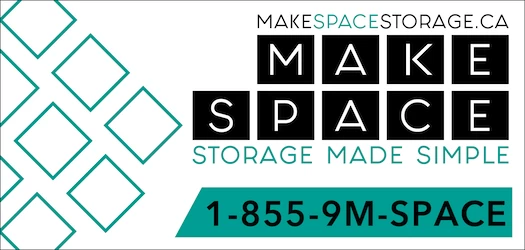 Why Choose Our Company?
At Make Space Storage, we pride ourselves on providing our customers with convenient and affordable storage solutions that suit their personal and business needs. Our staff are happy to answer your questions and guide you through the ins and outs of the services and storage solutions we provide in Vancouver.
Our benefits
Contactless Accessibility
Safety & Security
Convenience
Great Service
Best Prices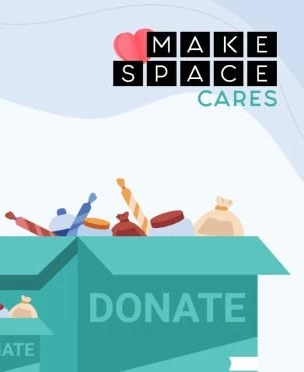 Make Space Cares
From donating shipping containers to supporting local food banks, we believe in the possibility of making the world a better place by giving back to our communities. With multiple brands and locations across Canada, we are always looking for opportunities to support community organizations, big and small.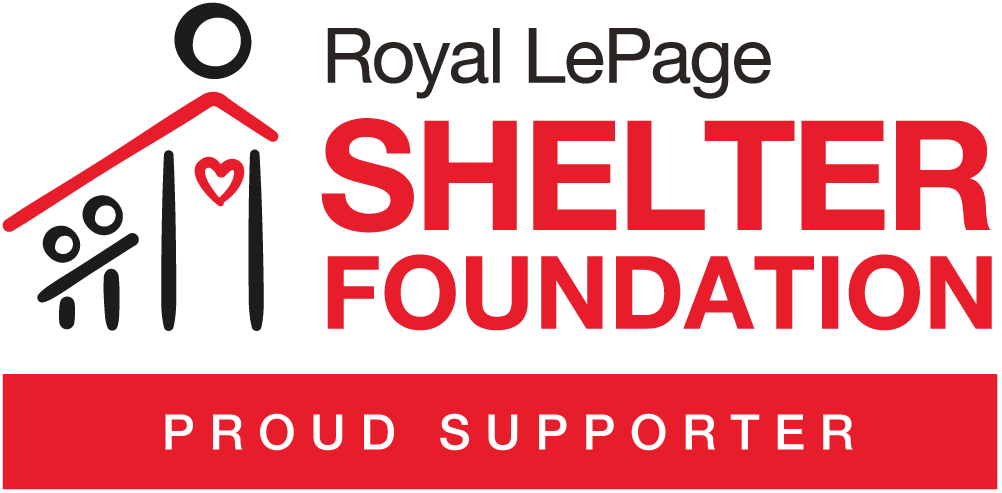 Shelter Foundation
Helping Women And Children Escape Violence And Rebuild Their Lives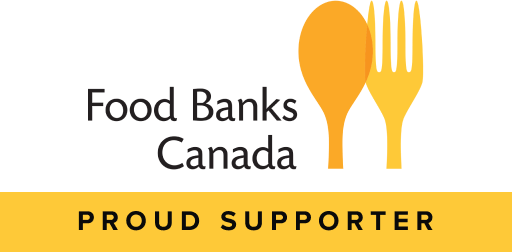 Food Banks Canada
Working coast-to-coast-to-coast to relieve hunger today, and prevent hunger tomorrow.