Business & Commercial Storage Solutions
✓ Easy, safe, and secure business storage units
✓ Affordable commercial storage solutions
✓ Convenient mobile storage container delivery
✓ Multiple sizes of commercial storage units
Contact us today to get a quote and learn about volume discounts for businesses and organizations. Our representatives are happy to answer all your questions.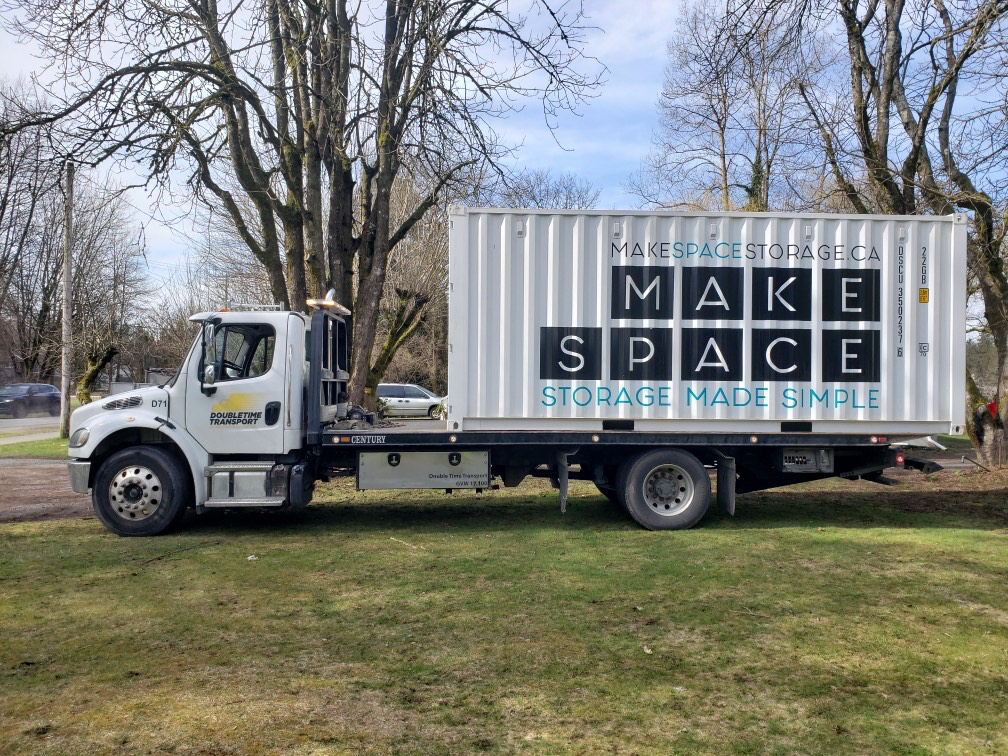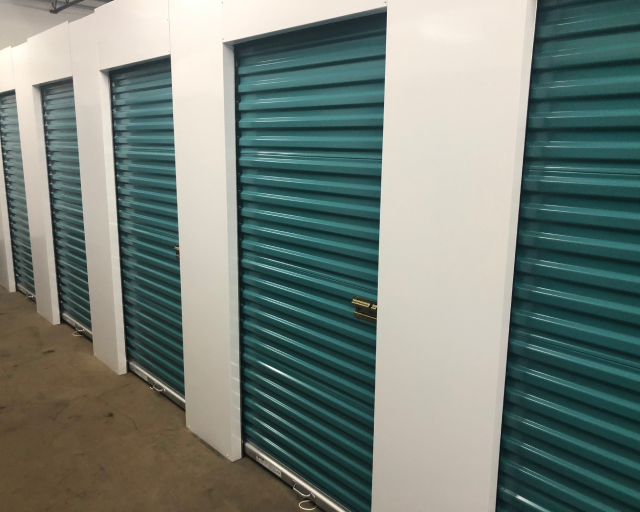 About Business Storage Unit Rental Services
Self-Storage Lockers & On-Site Containers
Make Space Storage provides self-storage for business and commercial storage needs. There are multiple sizes of commercial self-storage lockers and on-site containers available for rent at our Make Space Storage facility. In addition, our facilities are fully gated with 24h video surveillance to ensure the security and safety of your inventory, equipment, tools, and office supplies.
Portable Storage Containers
Whether your company needs to move inventory and supplies from one location to another or you need extra storage space at your business location or worksite, Make Space Storage has a variety of commercial storage containers for rent. Also, you can request that your mobile storage container is picked up from your location and then kept at our Make Space Storage facility until you need it again.
There are different sizes of portable storage containers available for rent and delivery to your business or warehouse. Therefore, it is important to prepare your location or worksite for mobile container delivery. Click here to learn more about the specific requirements for each container size.
Industries
Construction
All your construction site storage needs can be covered with our portable storage containers that are great for storing tools and inventory or as mobile offices (modified containers).
Retail
We have seasonal or year-round portable storage containers for retail business self-storage and mobile storage needs. Increase your revenue by freeing up some merchandising space with your excess inventory at an affordable price.
Restoration
We can respond to urgent requests when your restoration business needs extra space to work on houses damaged by natural disasters or other causes.
Industrial
For mining, oil and gas, forestry, or power worksites, we have enough storage containers to cover your storage needs and help you with the logistics if required.
Hotels
We provide safe and clean commercial storage units for hotel furniture, equipment, and accessories. When you plan renovations, portable container storage is a fantastic way to help keep costs low.
Schools & Universities
While taking valuable space, some supplies and equipment may be needed for occasional use. So instead of stacking it all in a closet, let us take care of storing your school supplies and equipment for you.
Festivals & Events
Any event needs a lot of equipment, furniture, decorations, and other things. All of it can fit well in a portable container that we will deliver right when you need it.
Restaurants
Seasonal storage with our clean containers for your patio furniture, making space for your renovation process or storing the old equipment posted for sale.
Why your business needs extra storage
Make Space Storage provides commercial storage for rent, tailored to budge-friendly, flexible, and secure business storage solutions. Your company can easily store inventory, tools, furniture, equipment, office supplies, and seasonal items in a self-storage unit or portable container. Utilizing storage and moving services for your office, worksite, warehouse, or workspace frees up valuable space for you to grow your business and optimize your work environment.

Get a quote and contact us today to discover more about our services, storage units, delivery, discounts, and rentals.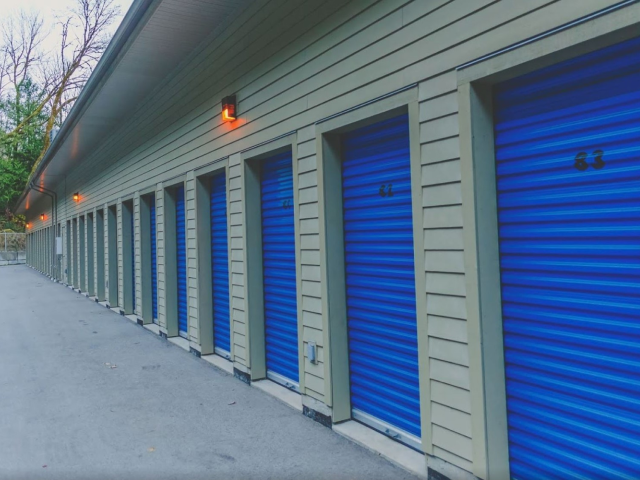 Testimonials
Shaun Liong
Port Coquitlam
Meera Shah
Pender Harbour
Diane Trudeau
Hartway Drive